Contests and Updates
Check our update covering the latest visual effects, tutorials, assets and more. Compete in our VFX contest and win prizes. Rules and entries are below.
This Month's Contest:
Super Powers!
Combine digital effects with practical effects.
Harness the force of a favorite superhero (or villain) with this months 10 second VFX contest! Combine digital effects with practical effects to really sell the scene. Good luck!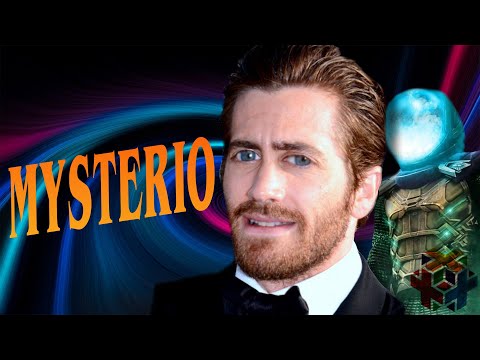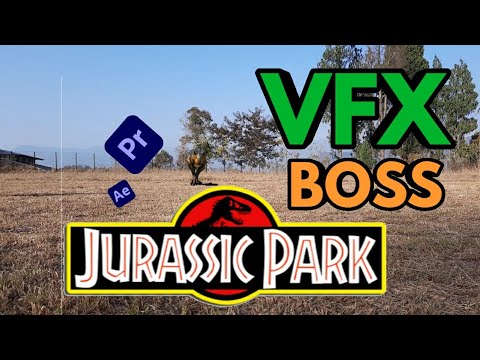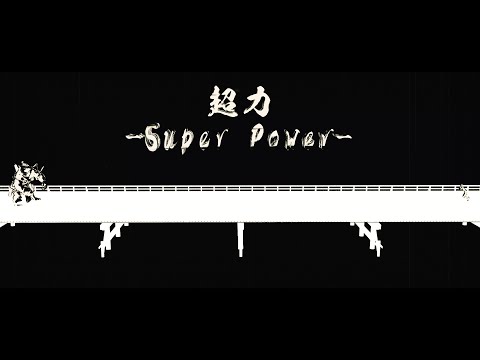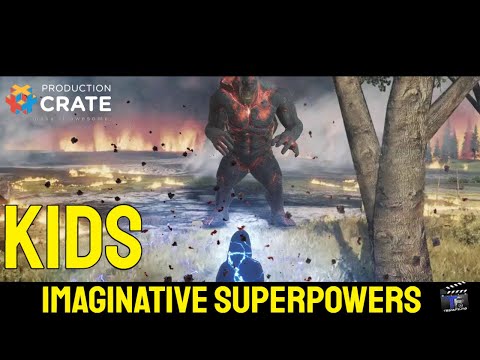 1st Place Prizes:
Win a PLV-S192 LED digital light panel courtesy of RaLeno!
Scoring Criteria:
X/30 - Originality / Creativity with given theme
X/30 - Use of VFX (Use at least 1 effect from FootageCrate)
X/20 - Story / Narrative
X/10 - Emotion response (Laugh out loud or comedy, make us jump for horror)
X/10 - Use of music and/or SFX.
Important Dates:
Video must be submitted by February 28th 2021, 11:59 PM PST
The winner will be chosen & announced by our team on the 2nd of March 2021.
Rules & Regulations:
Use at least 1 effect from FootageCrate.com, GraphicsCrate.com or RenderCrate.com in your video
Your entry must be 10 seconds or shorter
Your entry must be posted to YouTube
Your entry must have a link to ProductionCrate.com in the video description
To participate you must be atleast 18 years old or have a parents permission
Participants must agree to and follow our official contest rules.
* Youtube is not a sponsor of this contest. Entries which are not eligible, or don't follow the YouTube Community Guidelines will be disqualified. This contest is free to enter, and will be void in jurisdictions where prohibited. Participants agree to release YouTube, our sponsors/affiliates, and ProductionCrate from any and all liability related to this contest. To read our official rules click here. To read our privacy policy click here. To read our terms & conditions click here.
---
---
Past Contests & Updates:
There's an app for that.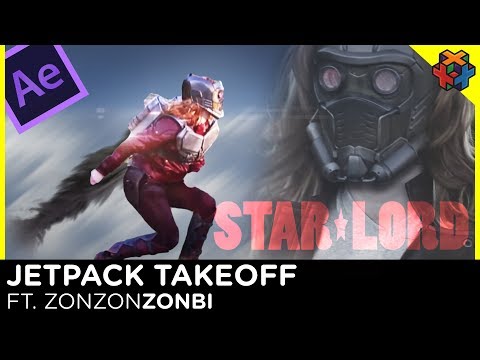 View Entries December 2020 Contest
"Fanny B."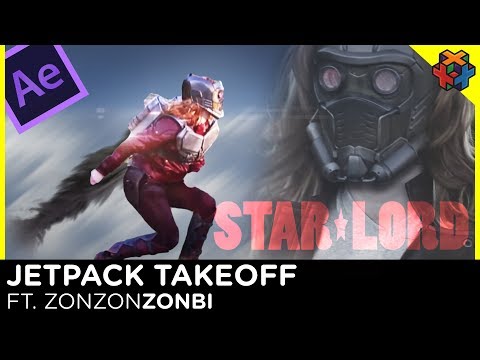 View Entries November 2020 Contest
Perfect Timing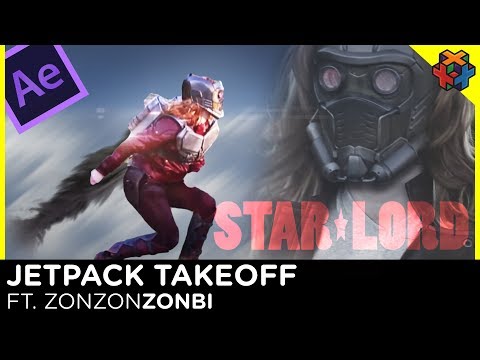 View Entries October 2020 Contest
Turning to the Darkside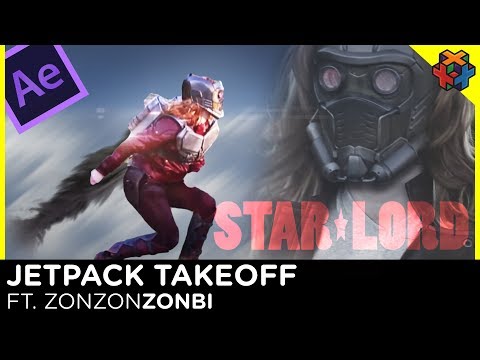 View Entries September 2020 Contest
Use the line: "I didn't know they could talk"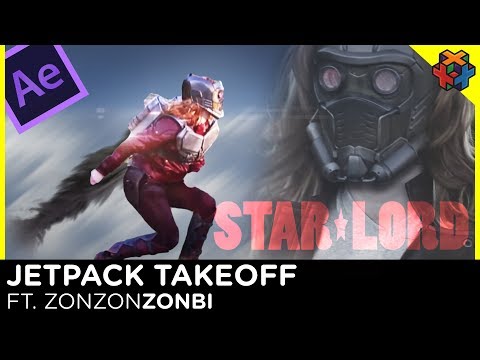 View Entries August 2020 Contest
Underwater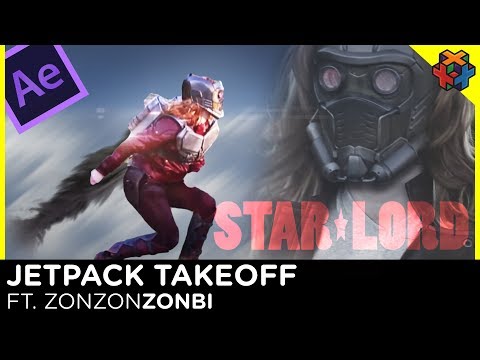 View Entries June 2020 Contest
Comments