10 Second Contest and Updates
Check our update covering the latest visual effects, tutorials, assets and more. Enter our  Monthly 10 Second VFX Contest and win prizes. Rules and entries are below.
This Month's Contest:
The Long Shot
What is the coolest long shot you can do in 10 Seconds? No cutting, unless you fake a smooth transition in post!
Some movies, directors and DP's are known for their long-shot ability. It takes quite a lot of skill to pull them off smoothly. You can fake the long shot, like director Edgar Wright or movies like 'Birdman' do, or you can shoot everything in camera, like acclaimed DP Emmanuel Lubezki often does.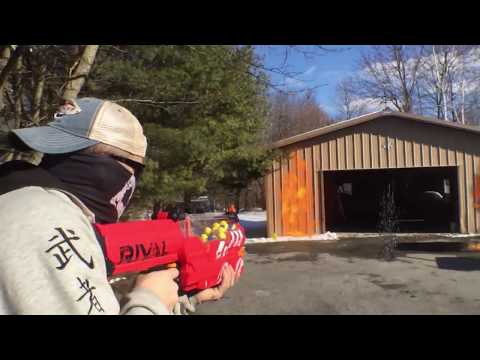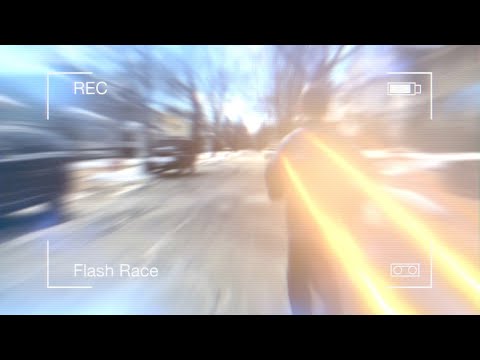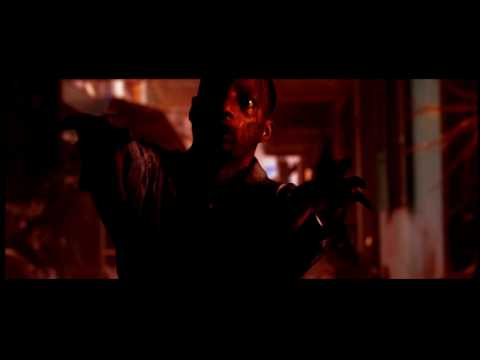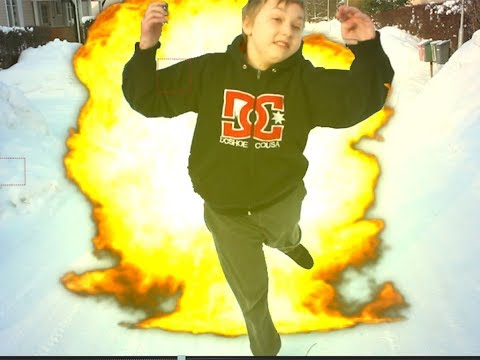 ---
1st Place Prizes:
ProductionCrate Trophy
Be featured on the ProductionCrate home page for 1 month
If you are a free user you will also win a PRO upgrade for 1 year
If you already have a PRO account you will also win the equivalent cash value: $39.
---
Scoring Criteria:
X/30 - Originality / Creativity with given theme
X/30 - Use of VFX (Use at least 1 effect from FootageCrate)
X/20 - Story / Narrative
X/10 - Emotion response (Laugh out loud or comedy, make us jump for horror)
X/10 - Use of music and/or SFX.
---
Important Dates:
Video must be submitted by February 28th 2018, 11:59 PM PST
The winner will be chosen & announced by our team on the 2nd of March 2018.
---
Rules & Regulations:
Use at least 1 effect from FootageCrate.com
Use only VFX from FootageCrate.com or that you create yourself
Use only SFX/Music from SoundsCrate.com or that you create yourself
Make it 10 seconds or shorter
Must be posted to YouTube
Must have a link to ProductionCrate.com in the description
To participate you must be atleast 18 years old or have a parents permission.
* Youtube is not a sponsor of this contest. Entries which are not eligible, or don't follow the YouTube Community Guidelines will be disqualified. This contest is free to enter, and will be void in jurisdictions where prohibited. Participants must release YouTube, our sponsors/affiliates, and ProductionCrate from any and all liability related to this contest. To read our privacy policy click here. To read our terms & conditions click here.
---
---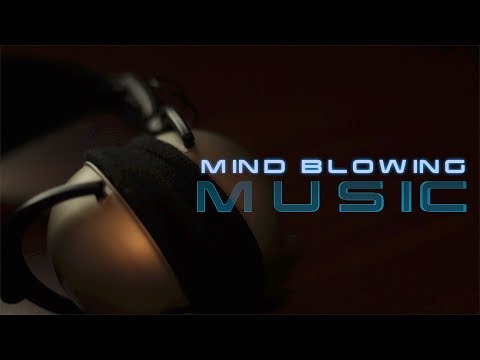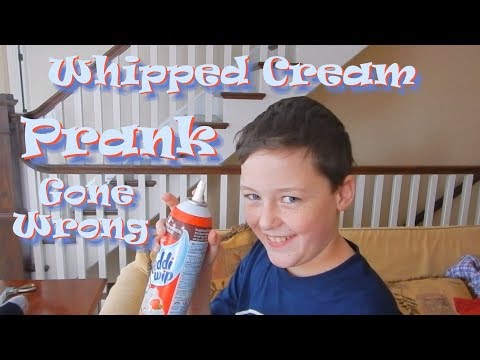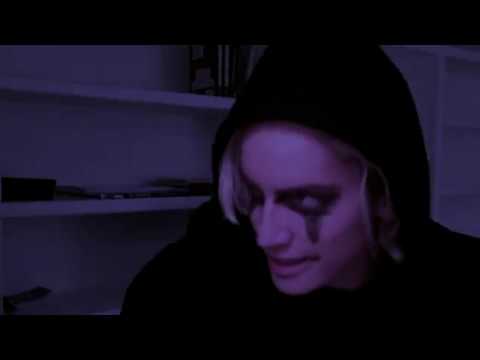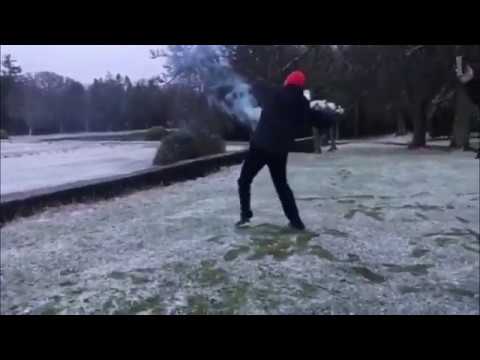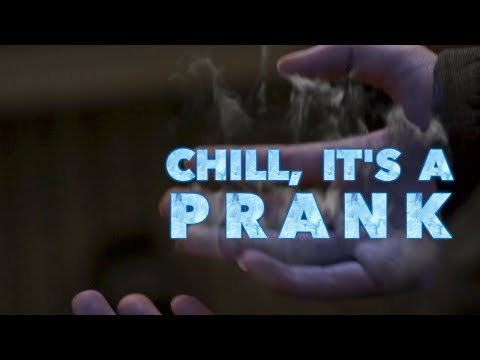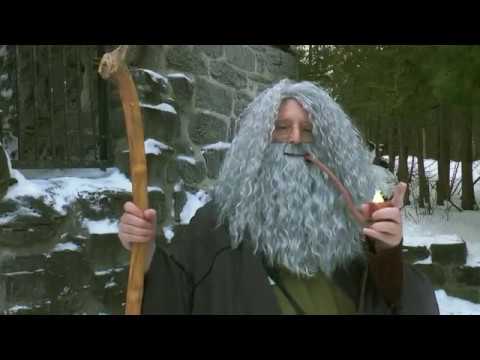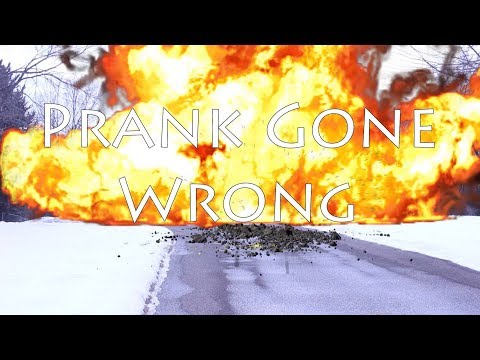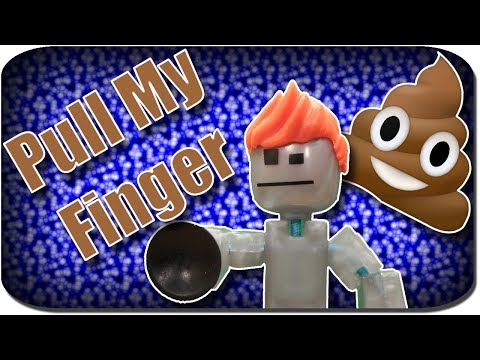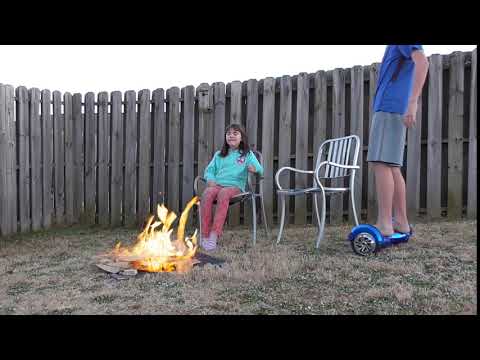 Past Contests:
Bad One-Liners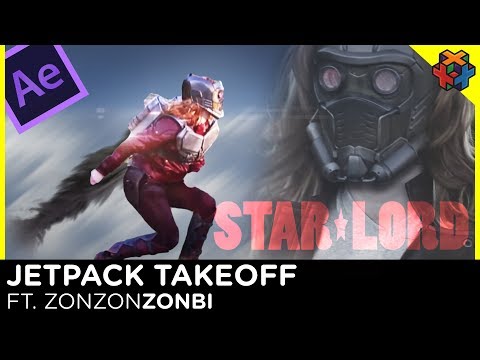 View Entries December 2017 Contest
The Most Powerful Kick in the World!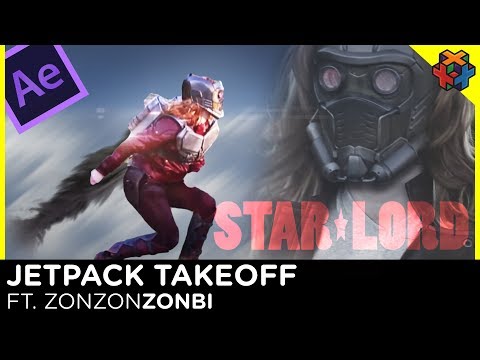 View Entries November 2017 Contest
Bring Back from the Dead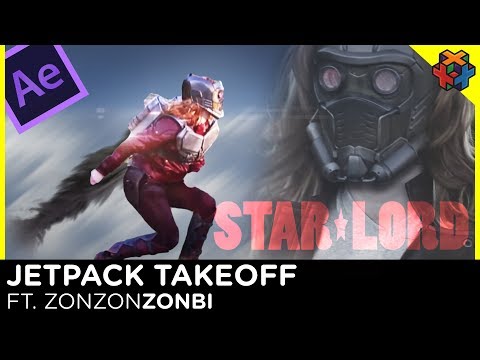 View Entries October 2017 Contest
Anime FX In Real Life!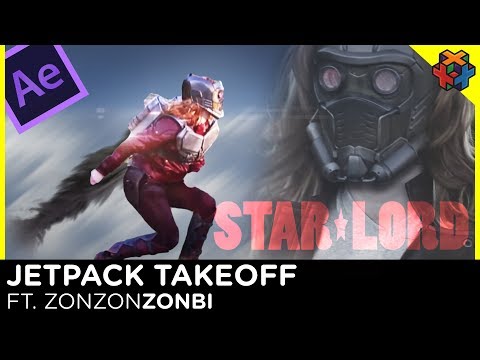 View Entries September 2017 Contest
Use the phrase: "This isn't even my final form"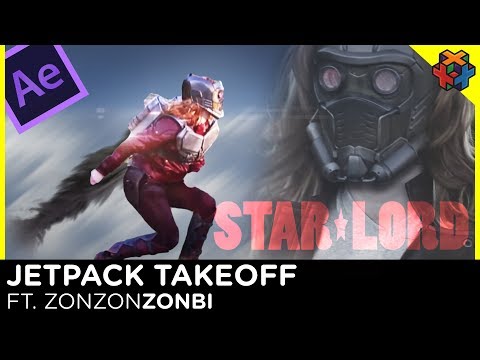 View Entries August 2017 Contest
Edit This Footage!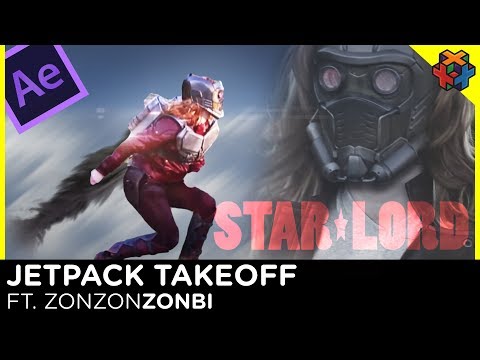 View Entries July 2017 Contest