10 Second Contest and Updates
Check our update covering the latest visual effects, tutorials, assets and more. Enter our  Monthly 10 Second VFX Contest and win prizes. Rules and entries are below.
This Month's Contest:
Chase Scene!
Make a scary, intense, funny, or surprising chase-scene in 10 seconds!
Chase scenes have been done in every way, shape and form throughout cinema history. Now is your chance to give it your own creative spin. Good luck on your entries!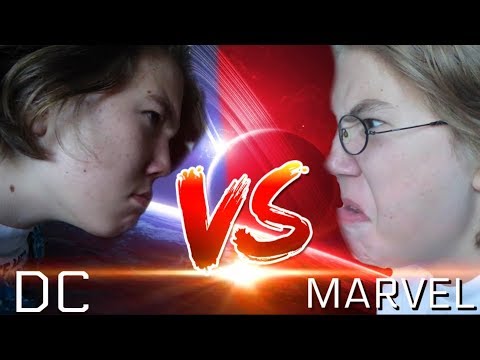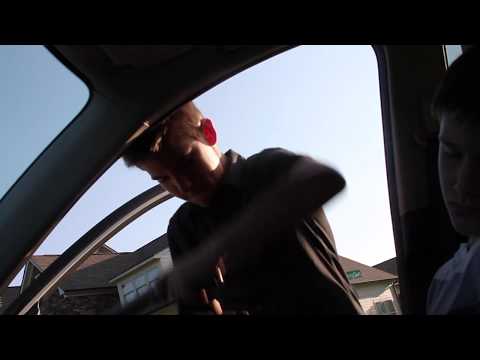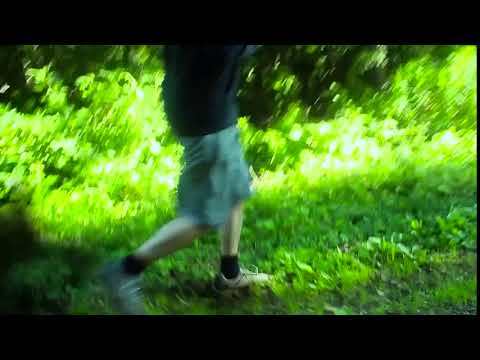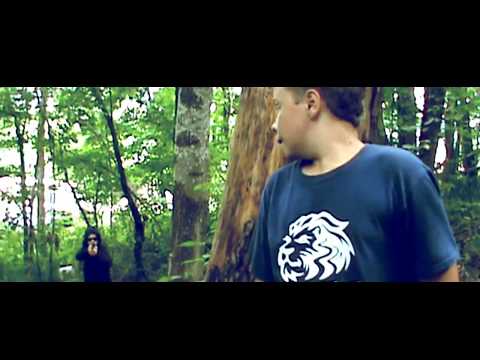 ---
1st Place Prizes:
Be featured on the ProductionCrate home page for 1 month
If you are a free user you will also win a PRO upgrade for 1 year
If you already have a PRO account you will win a free Upgrade when your Subscription is Up!
---
Scoring Criteria:
X/30 - Originality / Creativity with given theme
X/30 - Use of VFX (Use at least 1 effect from FootageCrate)
X/20 - Story / Narrative
X/10 - Emotion response (Laugh out loud or comedy, make us jump for horror)
X/10 - Use of music and/or SFX.
---
Important Dates:
Video must be submitted by July 31st 2018, 11:59 PM PST
The winner will be chosen & announced by our team on the 2nd of August 2018.
---
Rules & Regulations:
Use at least 1 effect from FootageCrate.com
Use only VFX from FootageCrate.com or that you create yourself
Use only SFX/Music from SoundsCrate.com or that you create yourself
Make it 10 seconds or shorter
Must be posted to YouTube
Must have a link to ProductionCrate.com in the description
To participate you must be atleast 18 years old or have a parents permission.
* Youtube is not a sponsor of this contest. Entries which are not eligible, or don't follow the YouTube Community Guidelines will be disqualified. This contest is free to enter, and will be void in jurisdictions where prohibited. Participants agree to release YouTube, our sponsors/affiliates, and ProductionCrate from any and all liability related to this contest. To read our privacy policy click here. To read our terms & conditions click here.
---
---
Last Month's Results for:
Point of View
1st place goes to Justin Time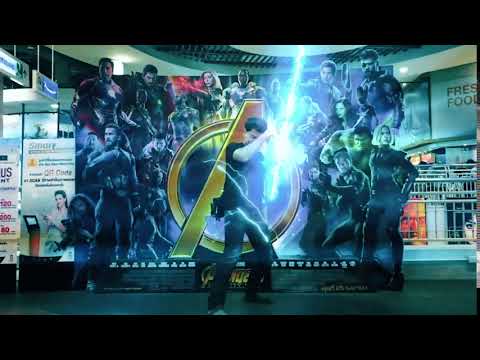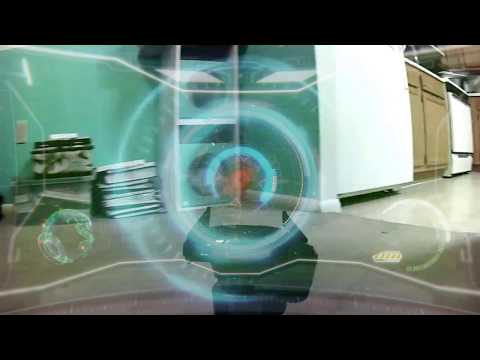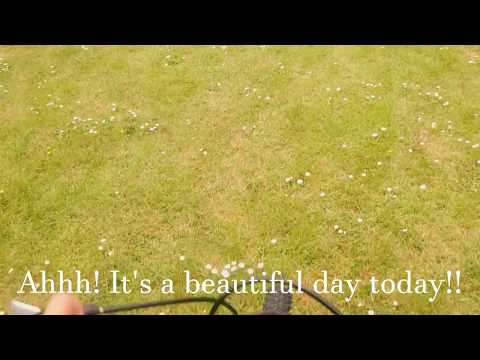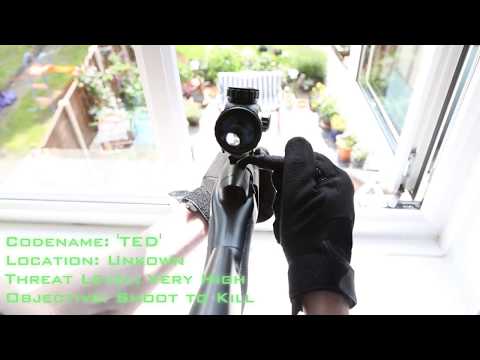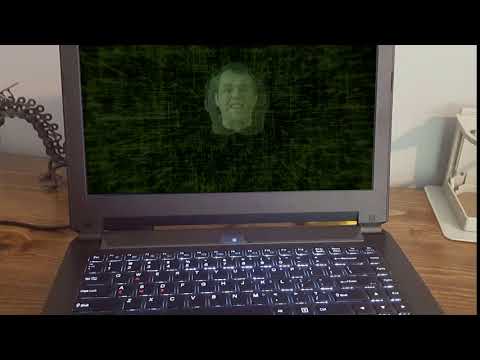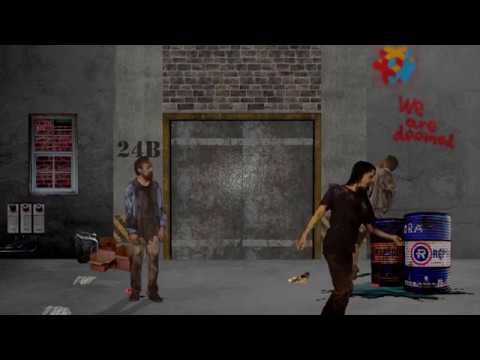 Past Contests:
Forced Perspective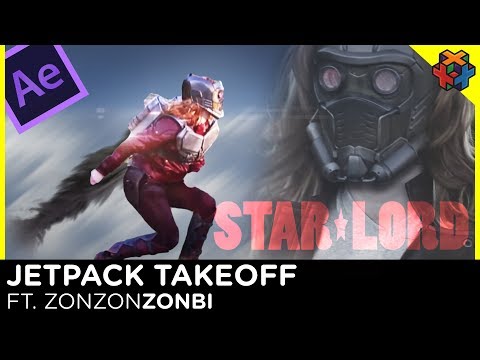 View Entries May 2018 Contest
Reflection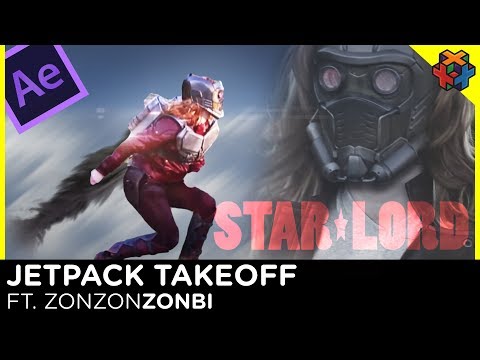 View Entries April 2018 Contest
Shot for Shot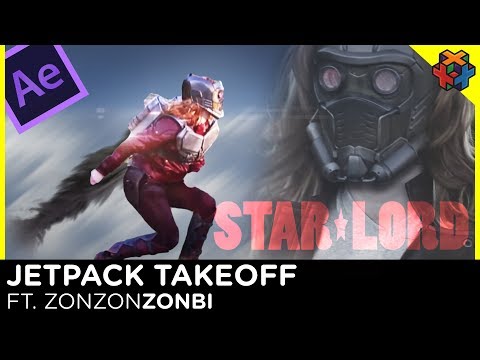 View Entries March 2018 Contest
The Long Shot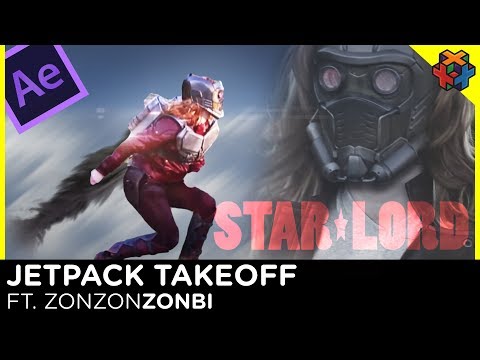 View Entries February 2018 Contest
Prank Gone Wrong!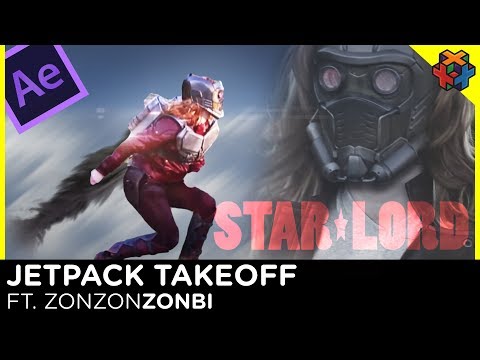 View Entries January 2018 Contest
Bad One-Liners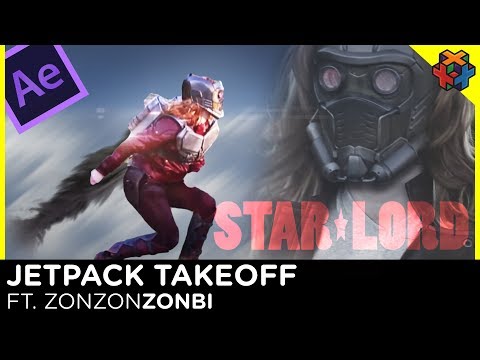 View Entries December 2017 Contest